Free AI Generated Home & Design
Create your dream home or room with our free AI-powered online design tools, HomeGPT and RoomGPT. Just upload a photo of your space and explore stunning interior and exterior design ideas. Whether you're looking to spruce up a single room or redesign your entire home, our tools will help you visualize the possibilities and bring your vision to life.
Description
Authenticated
Sign up today for free.
Free
Sign up
Unlimited renders
Good quality images
Render 1 image at a time
Image upscaling
The essentials
$15/month
Subscribe
No advertisements
Unlimited renders
Faster & higher quality renders
Render 2 images at a time
Premium support
Image upscaling
The essentials
$30/month
Subscribe
No advertisements
Unlimited renders
Fastest & highest quality renders
Render 4 images at a time
Premium support
Commercial usage of photos
Image upscaling
Design Your Dream Room
Original Room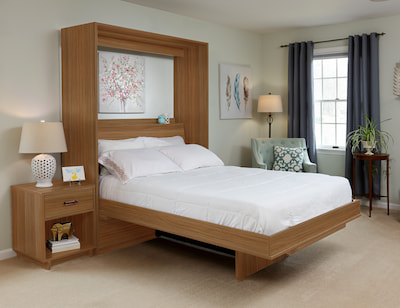 Generated Room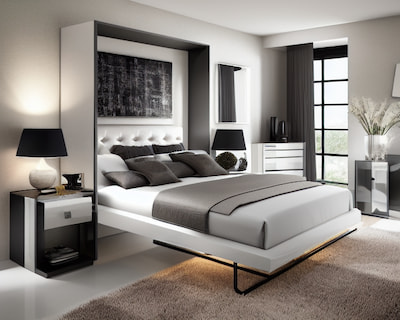 Design Your Dream Home
Original Home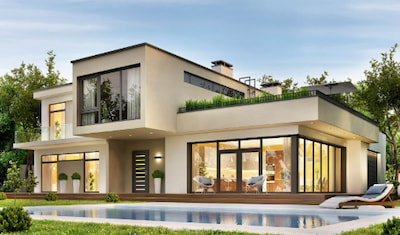 Generated Home